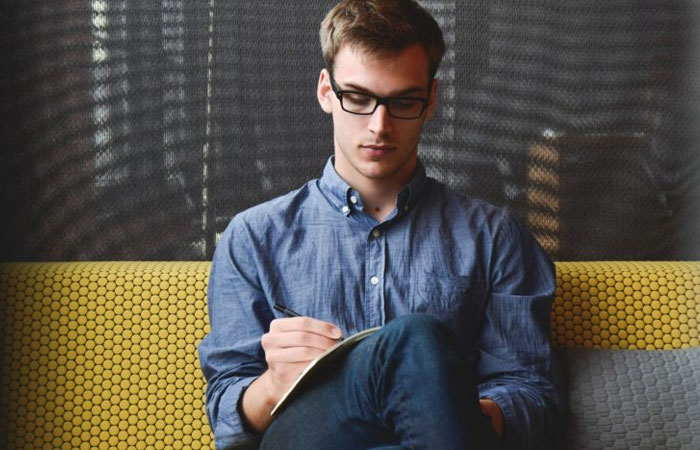 French fintech startups raised $700 million in 2019
The rapid growth of the fintech field in France has transformed the French business ecosystem. This industry is dynamic and brisk, involving more and more companies following innovative business models,
You might not be familiar with Spendesk, Wynd, or Lunchr but these companies carried out some of the largest fundraising campaigns in the French fintech sector in 2019. According to a study made by "Observatoire de la Fintech", these French technologies and Fintech companies, raised $700 million (€625 million) in funds. Mikaël Ptachek explained that "In 2019, French fintech companies targeted the international market or developed on the local market,
Born2Invest is the most popular and successful application that collects all the relevant information about fintech, business, and finance news.
Read more in entire on Born2Invest