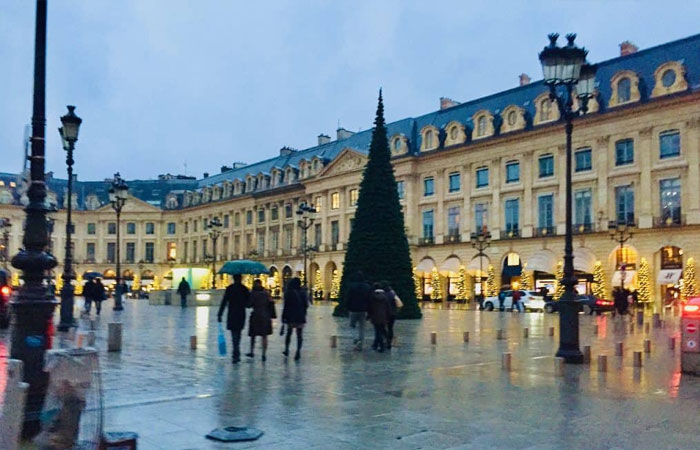 French Fintech Firms Secured $700 Million in Capital in 2019, According to a New Study
Fintech startups Spendesk, Wynd, and Lunchr conducted some of the largest fundraising rounds in France in 2019. A study by "Observatoire de la Fintech" reveals that these financial technology companies secured a total of $700 million (appr. €625 million) in capital.
Mikaël Ptachek, head of finance at Bizao, a Fintech platform helping the global online ecosystem use mobile operators payment services in Africa, said that in 2019, French Fintech firms targeted the international market and also developed solutions for the local industry.
Ptachek noted that an increasing number of global investors including Accel Partners, Index Ventures and DST Global are funding projects launched by French Fintech firms.
Ptachek remarked:
"They believe in the potential of these technologies to create value."
Lire la suite de l'article sur crowdfundinsider.com